A Nonprofit Organization Helping Persons
With Disabilities
We are SOLO of America, a nonprofit organization that provides a variety of training programs for people who have cognitive and physical disabilities. We offer day programs, Home and Community Based Services (HCBS), Group Supported Employment (GSE), and more.
Each of these is designed to enrich the lives of PWDs in Kingman, AZ. We also have a thrift store called Renewable Goods that is staffed by those undergoing GSE. The store sells new and used goods and accepts donations of usable items.
Supporting and working alongside individuals to assist in accomplishing their dreams. By honoring their personal choices, daily living milestones and increasing their abilities to become more independent.
To support each individual through daily living skills, social skills and vocational trainings utilizing community resources and experience that will make our mission attainable to each individual we serve.
Honoring each person as an individual not their disability. Envisioning the future the individual aspires through their dreams, wants and desires. Encouraging independence by life events that inspire more choices.
SOLO of America was founded in April of 2002. It was established to address the inherent dysfunctions of present-day support systems that PWDs have come to depend upon. We work with their families and loved ones to assess and reach the individual goals of persons with cognitive and physical disabilities.
Attendant Care
Day Programs
Group Supported Employment (GSE)
Habilitation
Job Support
Respite Services
To learn more about the ways we support the Kingman community, give us a call today!
Renewable Goods is a nonprofit store that is supported by usable donations from people like you. Most of these contributions are tax deductible.
The proceeds from our thrift store help pay for our GSE program and the activities we hold during our day program. We sell a variety of new and used items, such as clothing, furniture, household appliances, books, stationery, shoes, and more.
Do you have something specific in mind? We are more than happy to help you find it. Come in and see what we have in store — literally!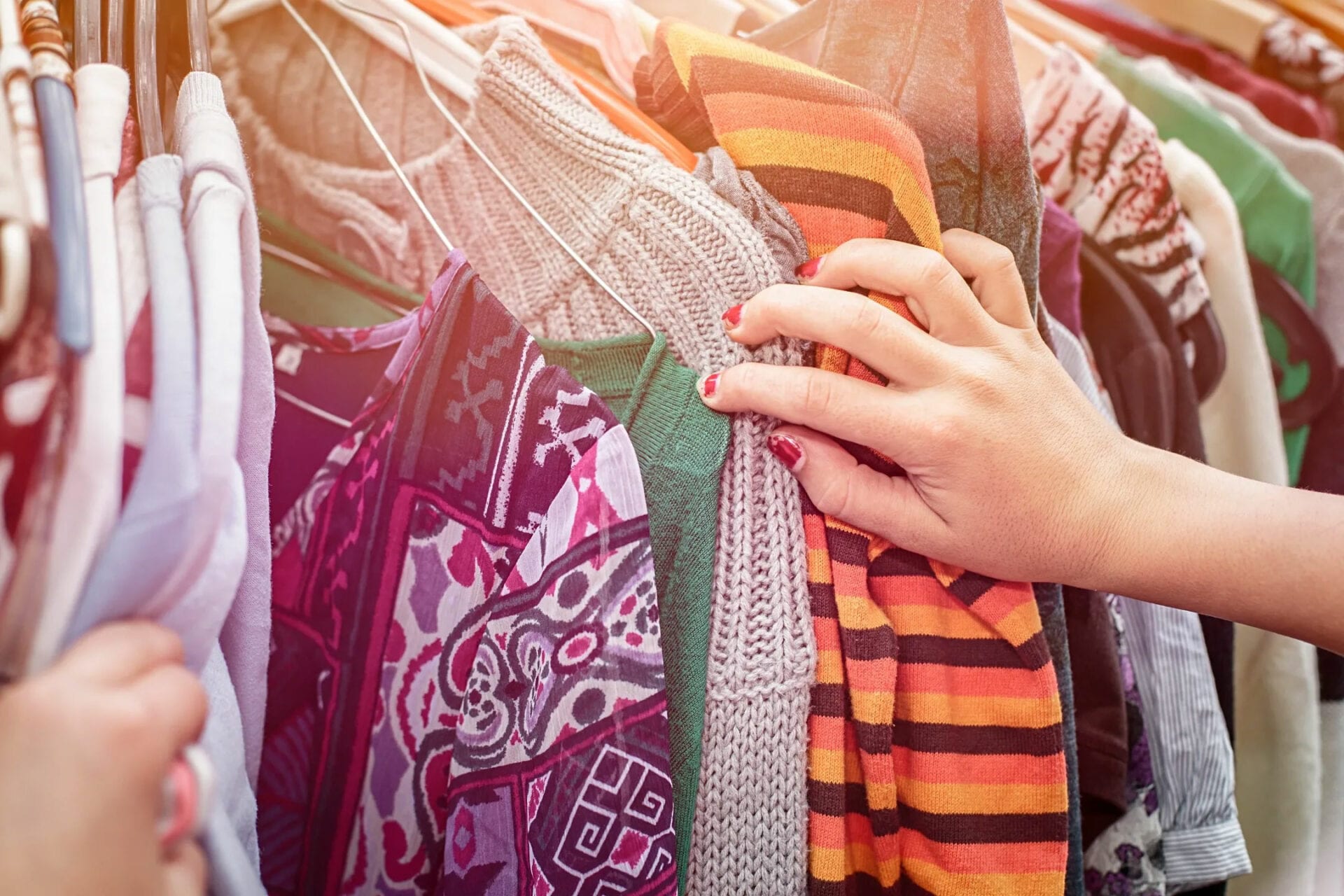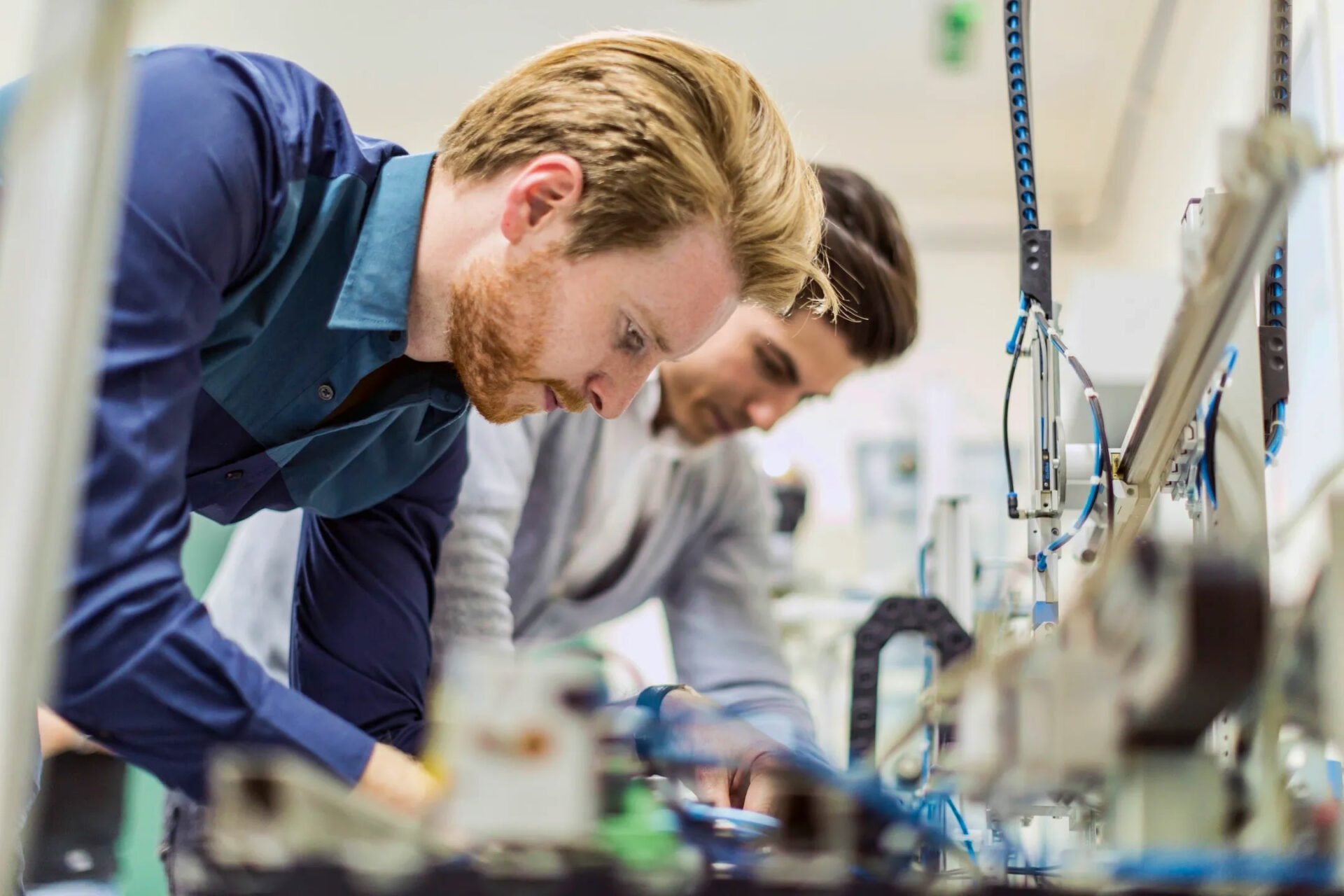 Providing Job Support for PWDs Who Want to Learn How to Work
Renewable Goods also provides GSE. Here, individuals can learn all aspects of running a store. We will teach them donation pickup, cleaning, pricing, sizing clothing, displaying items on shelves, maintaining store cleanliness, customer service, using the register, and many more.
Day Programs and Job Support
At SOLO of America, we know the opportunities are out there; it's only a matter of finding them and being prepared when they come along. More independence in daily living is something we all strive for. Fortunately, our direct care workers provide an environment where this can be achieved.
Our direct care workers increase proficiencies in a range of living and employment skills in one-on-one and group settings. We work closely with each individual, assessing and nurturing personal strengths and abilities, in the hopes of making his or her hopes and dreams come true.
Your Help Makes All the Difference
SOLO of America and its employees have provided more than 150,000 total service hours through our day programs, HCBS, and job support. We help individuals through community efforts from people like you.
That is why we would like to thank you for your generosity. Without your help, we wouldn't be able to continue to offer a wide variety of support programs in Kingman.
You can help us provide our community members with comprehensive knowledge, skills, and care by donating time and money to our organization. Our doors are open 24/7, all year round. Don't hesitate to reach out to us today!